Exclusive Villas, Healthy Author Food Restaurant & Mixology Bar
---
Let our amazing team enhace your stay.
We are here to provide you the best experience in Tulum.
X
---
---

A new setting in the beach by the best Tulum Boutique Hotels operators
Los Amigos Beach is the new project on the beach of one of the best boutique operators in Tulum with more than 2500 positive opinions
X
---
---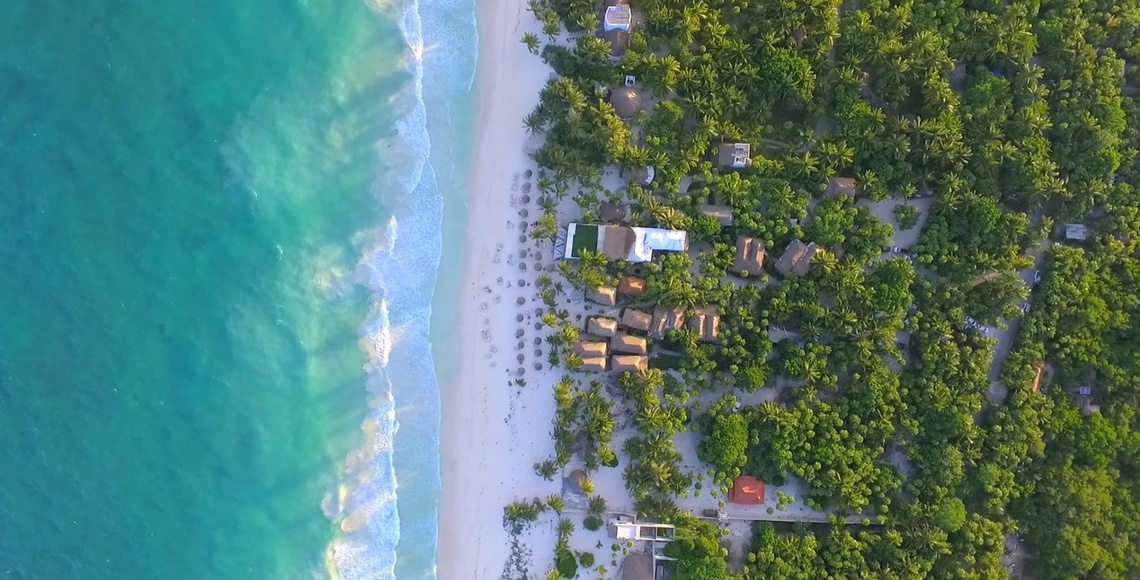 Stay in perfect balance between nature and luxury
---
Los Amigos Beach is brand new and located in the most amazing part of Tulum's magical beach. Stay in your private beachfront cabana with our luxury boutique concept.
X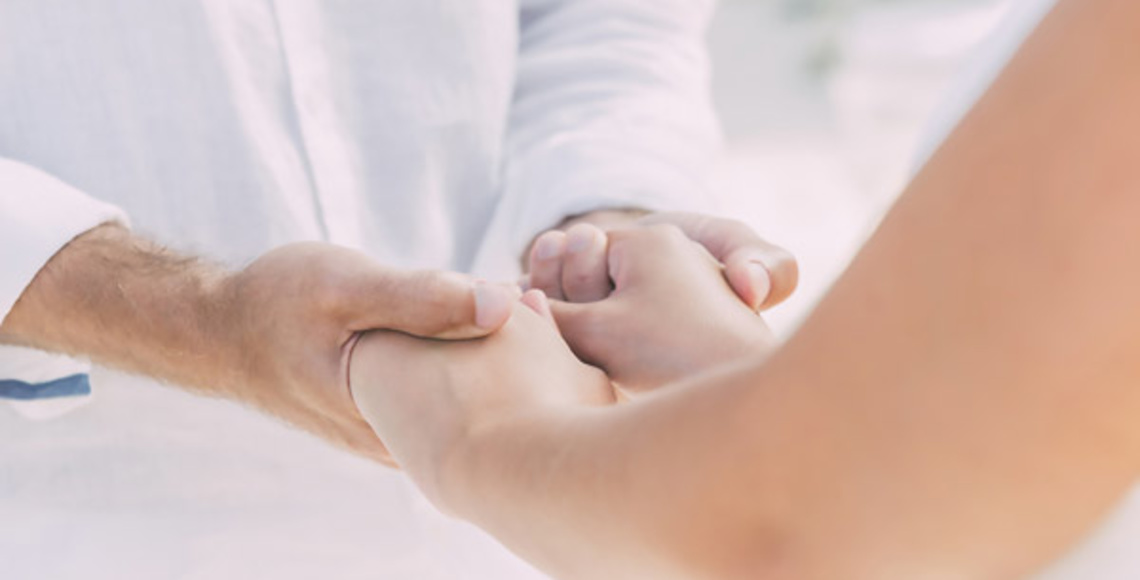 Celebrate your wedding at the best place in Tulum
Enjoy your partner and guests and let Los Amigos take care of the rest so that you have a magical and unforgettable experience, away from the hustle and bustle of downtown.